How to get started
When making a big change, it is best to be prepared. Our recommendations and partnerships can prepare you for what is next. Follow these steps to make your transition as smooth as possible. It's never too early to start.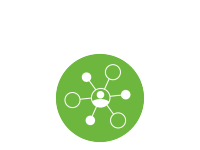 Network
Update your social media, attend industry events, and take classes to build your professional contacts.
Gather Intel
Talk with a transition counselor to learn about your different options.
Choose Your Path
Choose your transition path between civilian job, school, or opening your own business.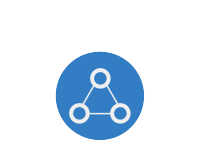 Connect The Dots
Find balance in your life by connecting your health & wellness, community, and relationships.

Resources
Use these quick links to start your transition to civilian life.
Army Veteran Shares Why Working at Walmart is the Perfect Fit for Service Members
Apply Today
Our Veterans Welcome Home Commitment guaranteed a Walmart or Sam's Club job to any veteran who met our standard hiring criteria and who was honorably discharged from the U.S. military since Memorial Day 2013. We're proud to announce that we've surpassed our goal of 250,000 veteran associate hires. We remain committed to prioritizing veteran associates and providing opportunities to enrich your future. When you click apply, you'll get access to tools that will help you better understand the opportunities available at Walmart and Sam's Club – and experience the personal touch that our career counselors can provide.